Macau Urban Renewal Limited (MUR), a private legal person, is building the Macau New Neighbourhood (MNN) project in Guangdong-Macao In-depth Cooperation Zone in Hengqin. MNN is a large-scale livelihood project that comprises residences, a health station, a school, a seniors' service centre and a family community service centre. The MNN project does not use the government's public funds and is operated according to the market mechanism. The project is to serve Macau residents and is carried out based on market behaviour.
MUR opened the MNN show flats to the public on 1 November and has not begun the sales of the residential units. MUR hopes to let the public visit the MNN to learn about the environment and the auxiliary facilities first before sales begin. As of 6 November, nearly 7,000 visits have been recorded at the show flats, with a continuous flow of visitors over the weekend. Many people made enquiries, with some clearly showing their intention to buy a flat there, asking MUR staff members there about the sales procedure. At present, MUR is also collecting opinions and purchase intentions of people visiting the show flats, preparing for the application system, including the online application, as well as optimising the sales procedure in order to facilitate residents to make their purchase when sales officially begin.
At present, MUR has not signed contracts with any real estate agencies. When the residential units go on sale in the future, it will operate according to the market-orientated business model, providing Macau residents with quality service and professionalism.
MNN is a new cross-regional endeavour, it is where public services of Macau standards are extended to and where Macau social welfare facilities are connected to. MUR always adheres to its original intention of putting people first and is committed to providing residents with a better quality living environment and home-buying options, facilitating residents to grasp opportunities in the Cooperation Zone and meeting residents' different needs.
Over 4,000 fitted-out residential units are the standard of delivery at MNN.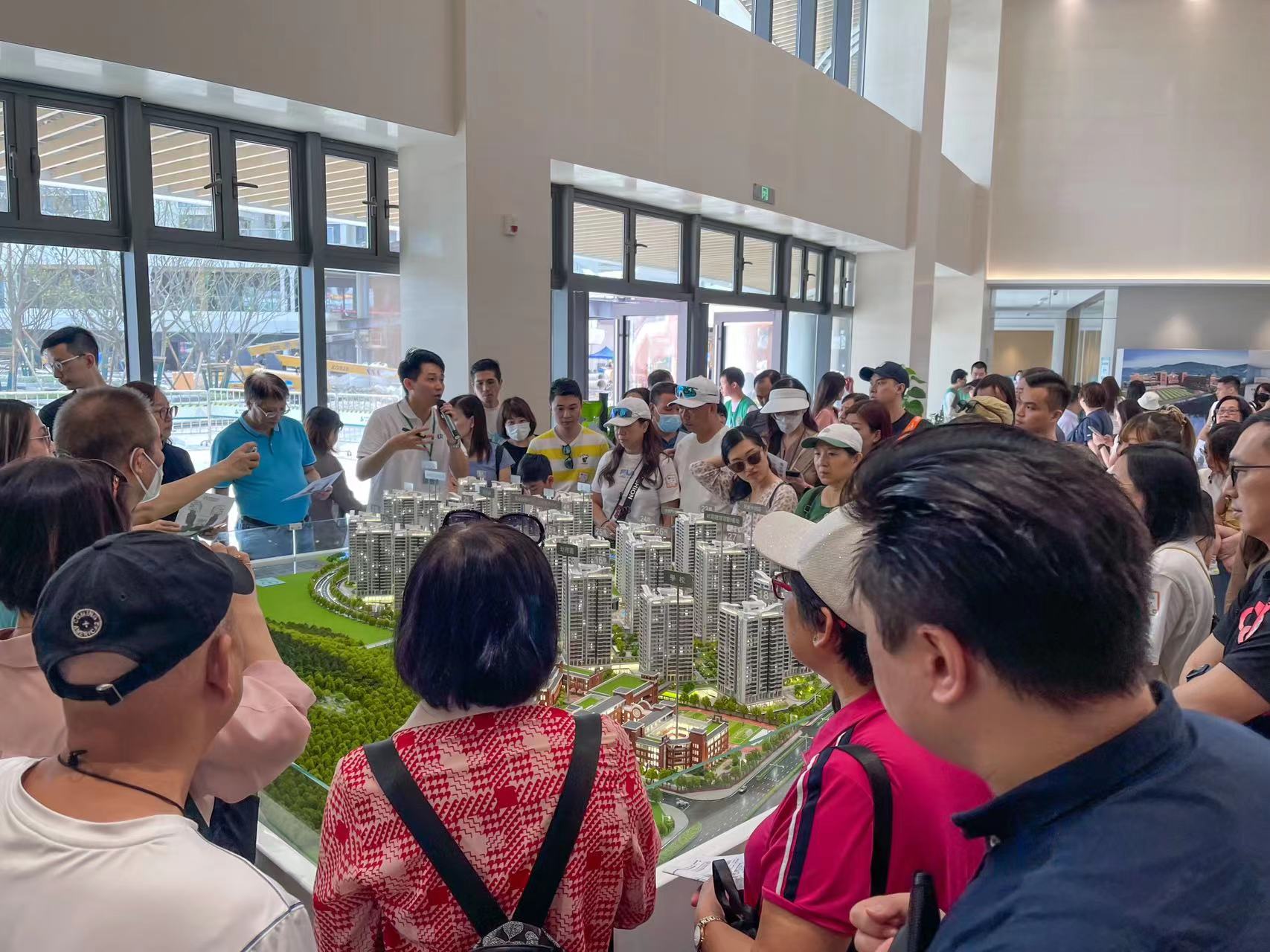 MNN show flats have received nearly 7,000 visits since they were open to the public.